Life Insurance Myths: Debunked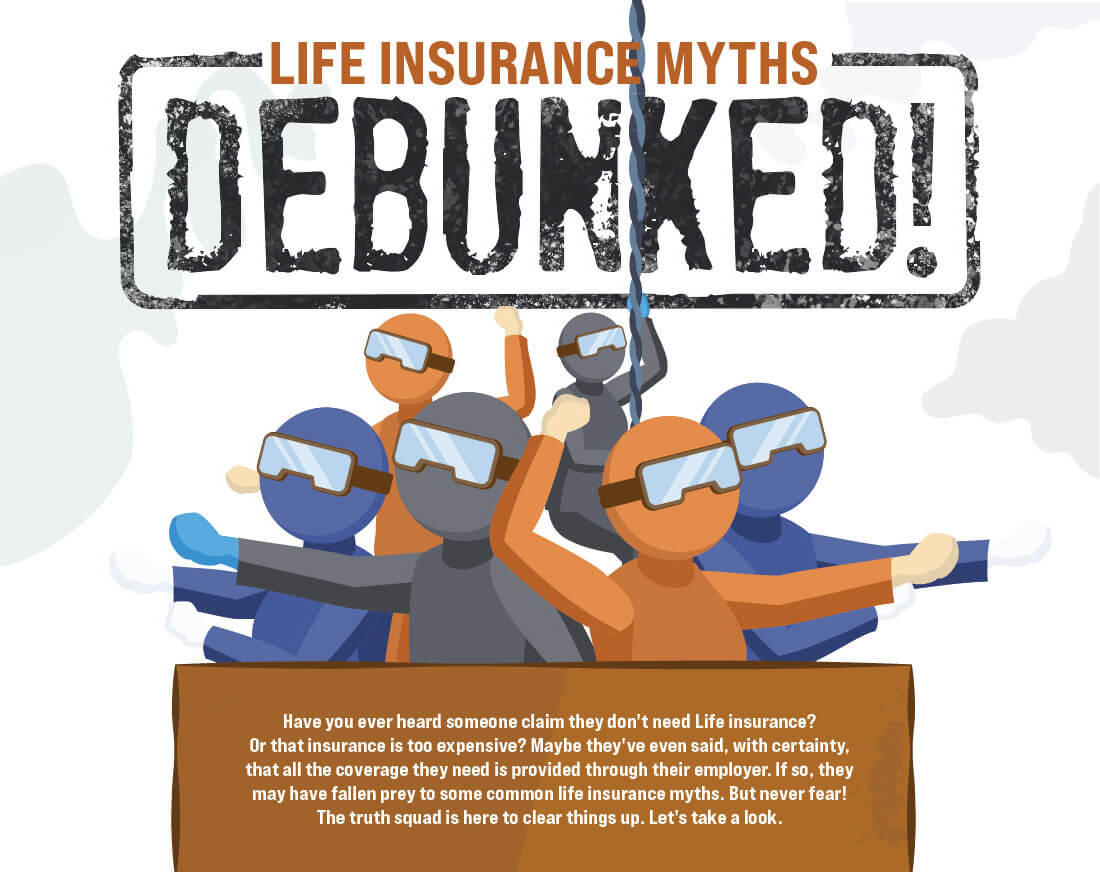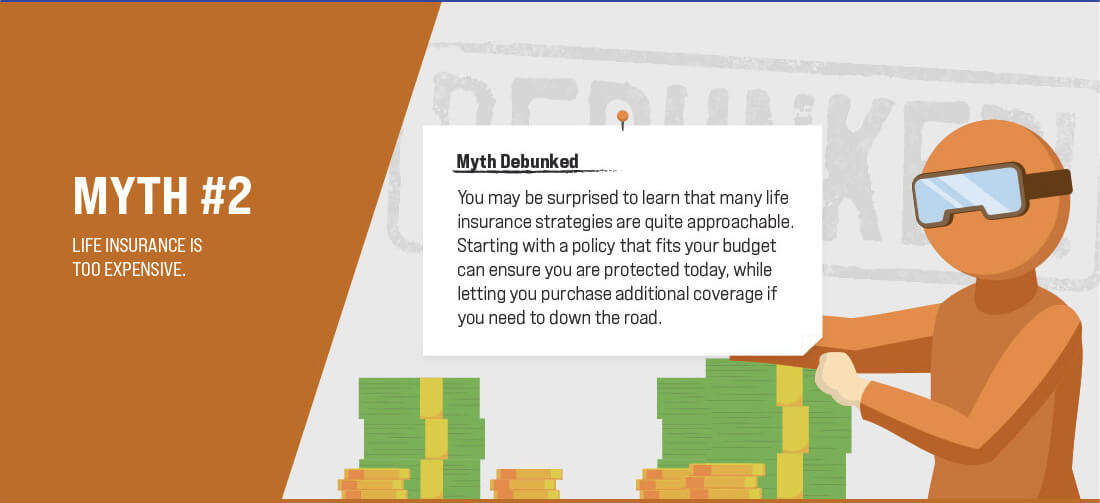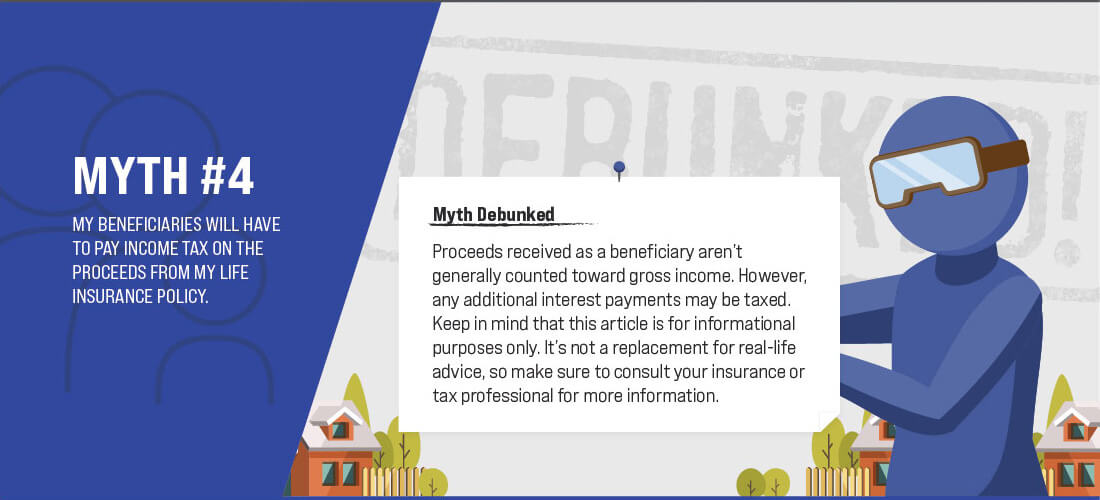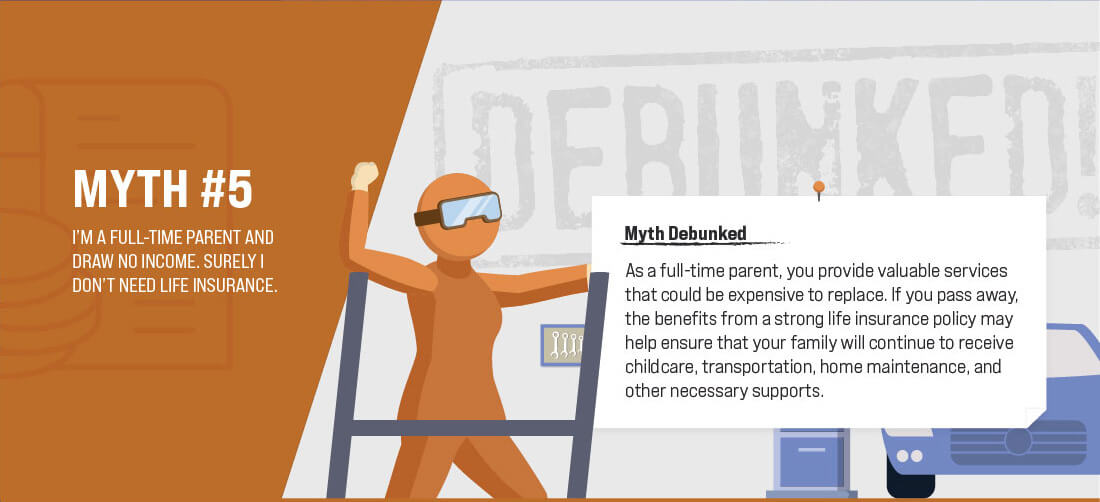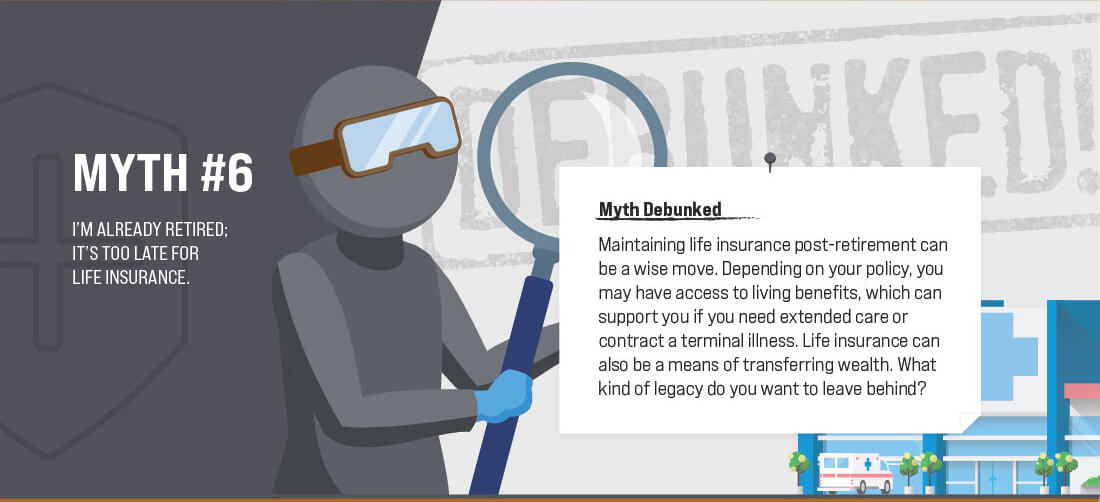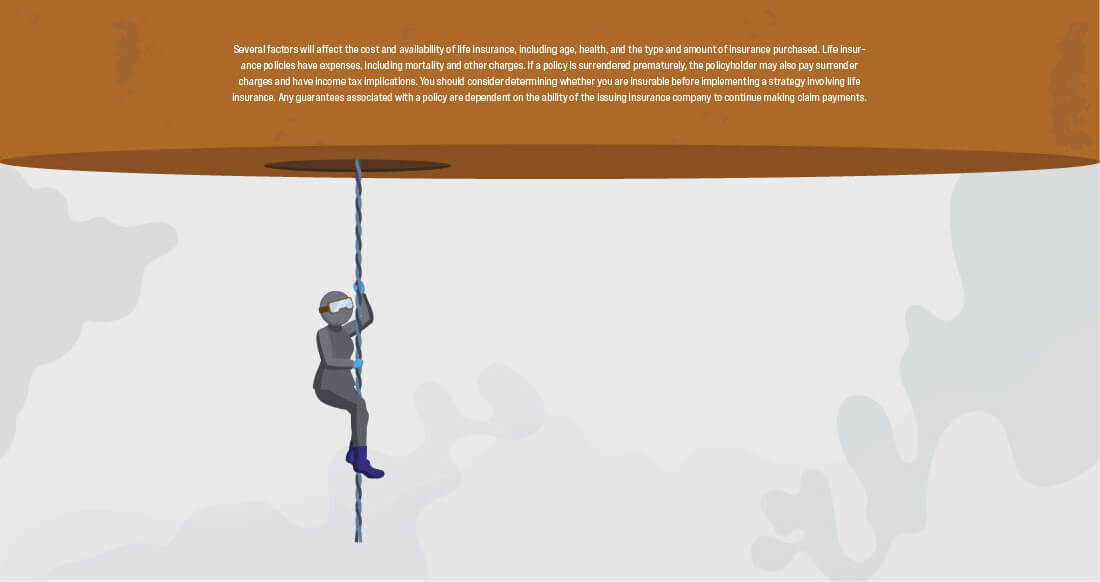 Related Content
For some, the idea of establishing a retirement strategy evokes worries about complicated reporting and administration.
Welcome to your 60s – the time in your life when retirement is less a far-off dream and more an immediate reality.
Learn why protecting your student loan payments is an important aspect of your income protection strategy.