Key Money Moments: 4 Times You Should Talk to a Pro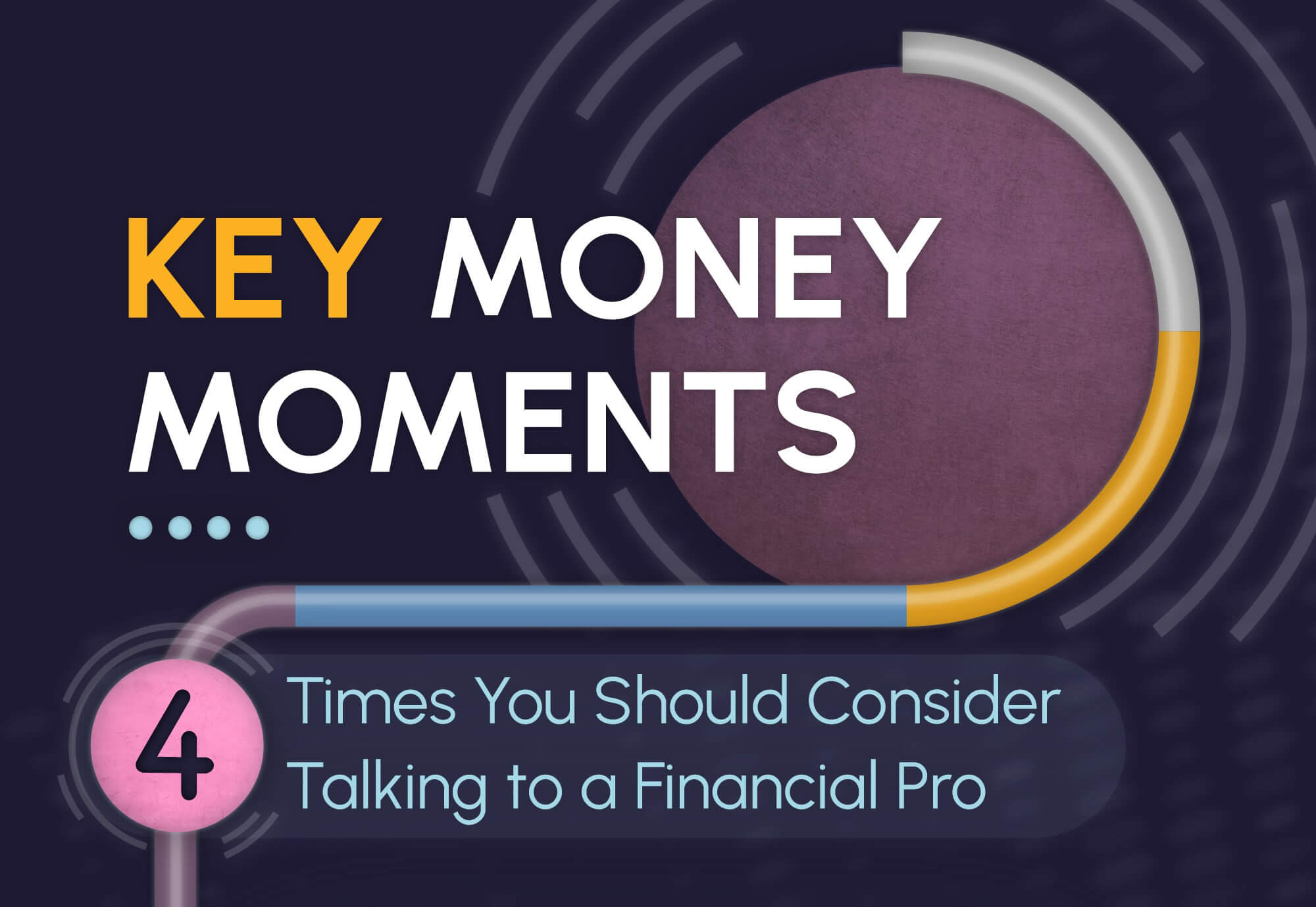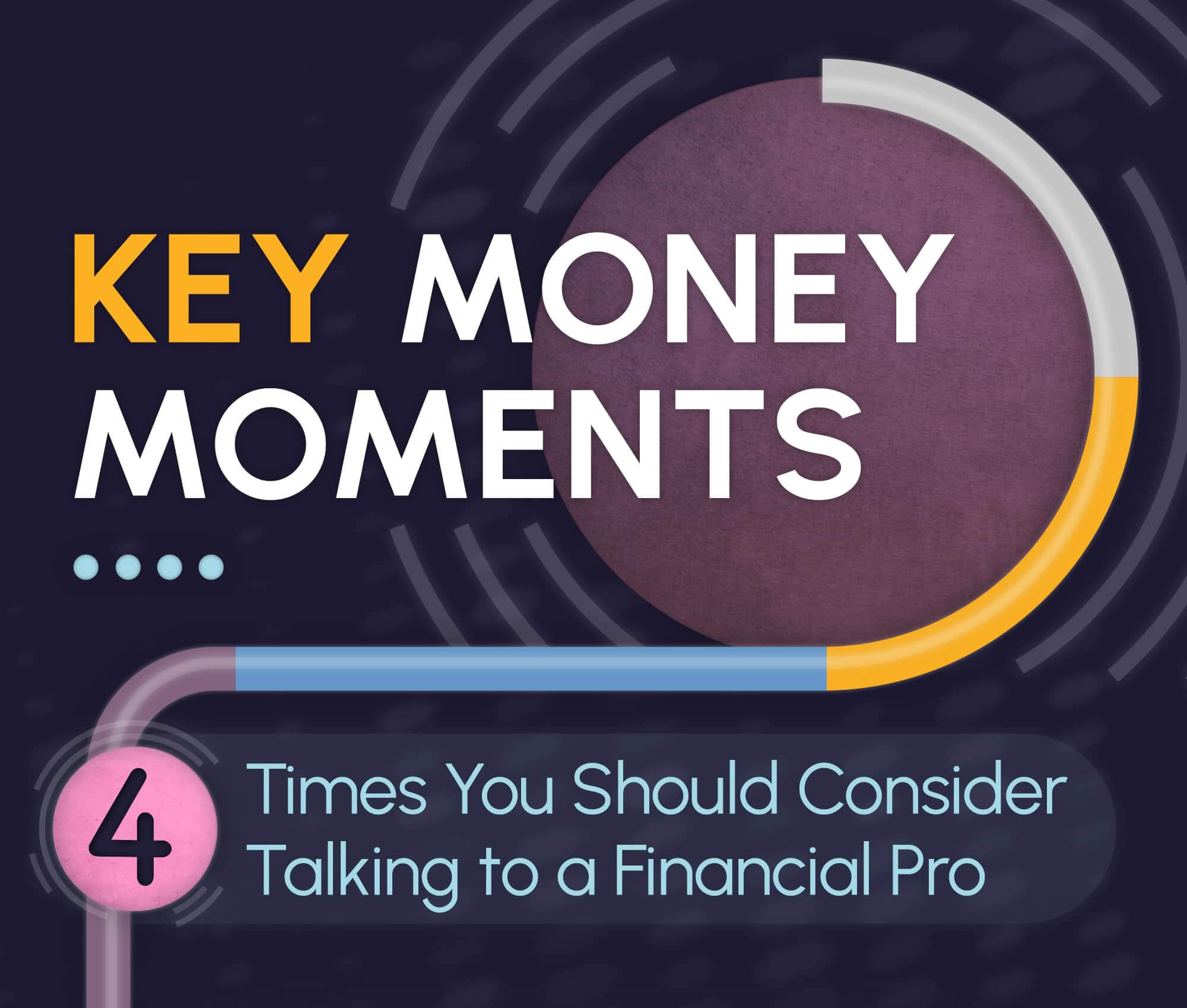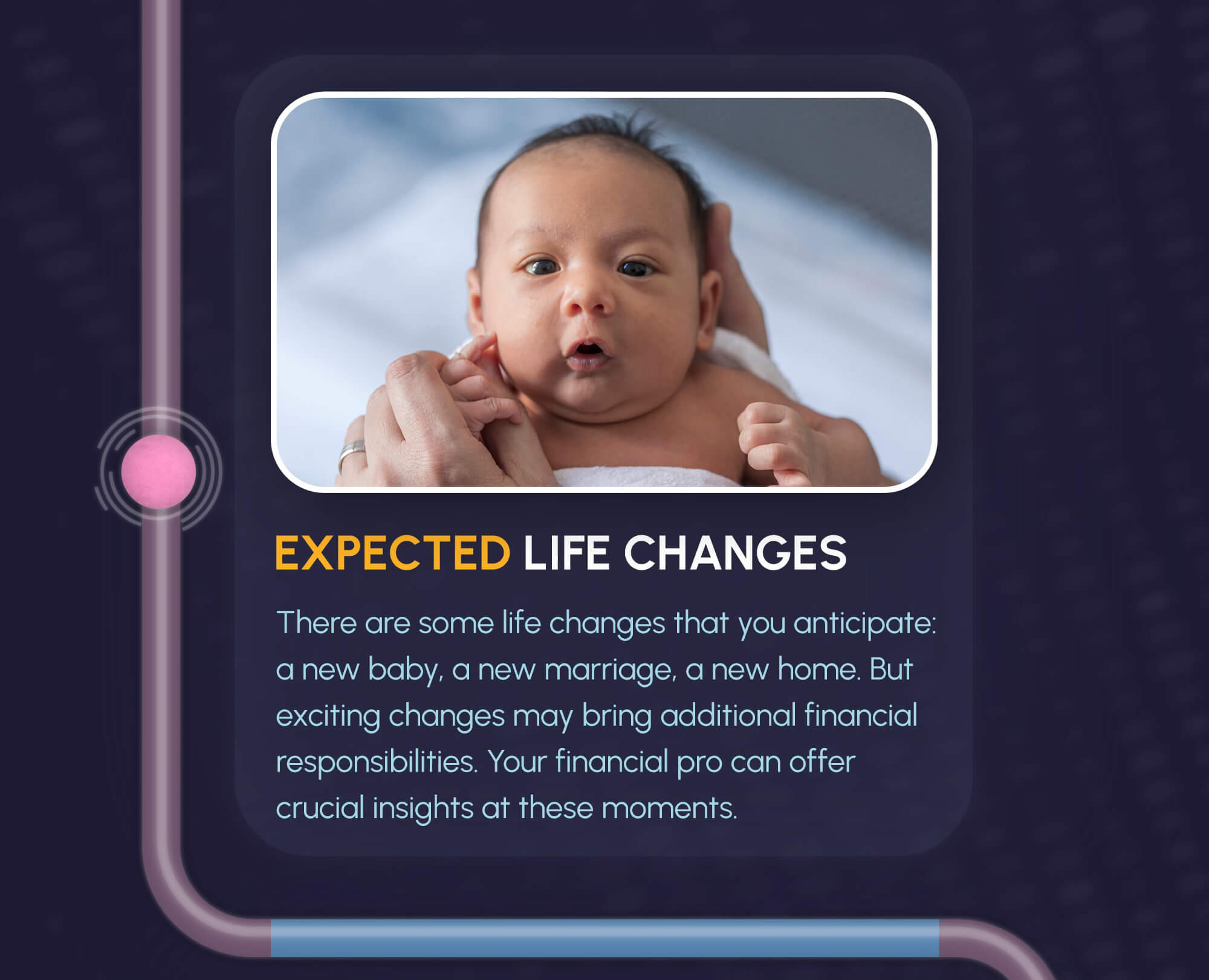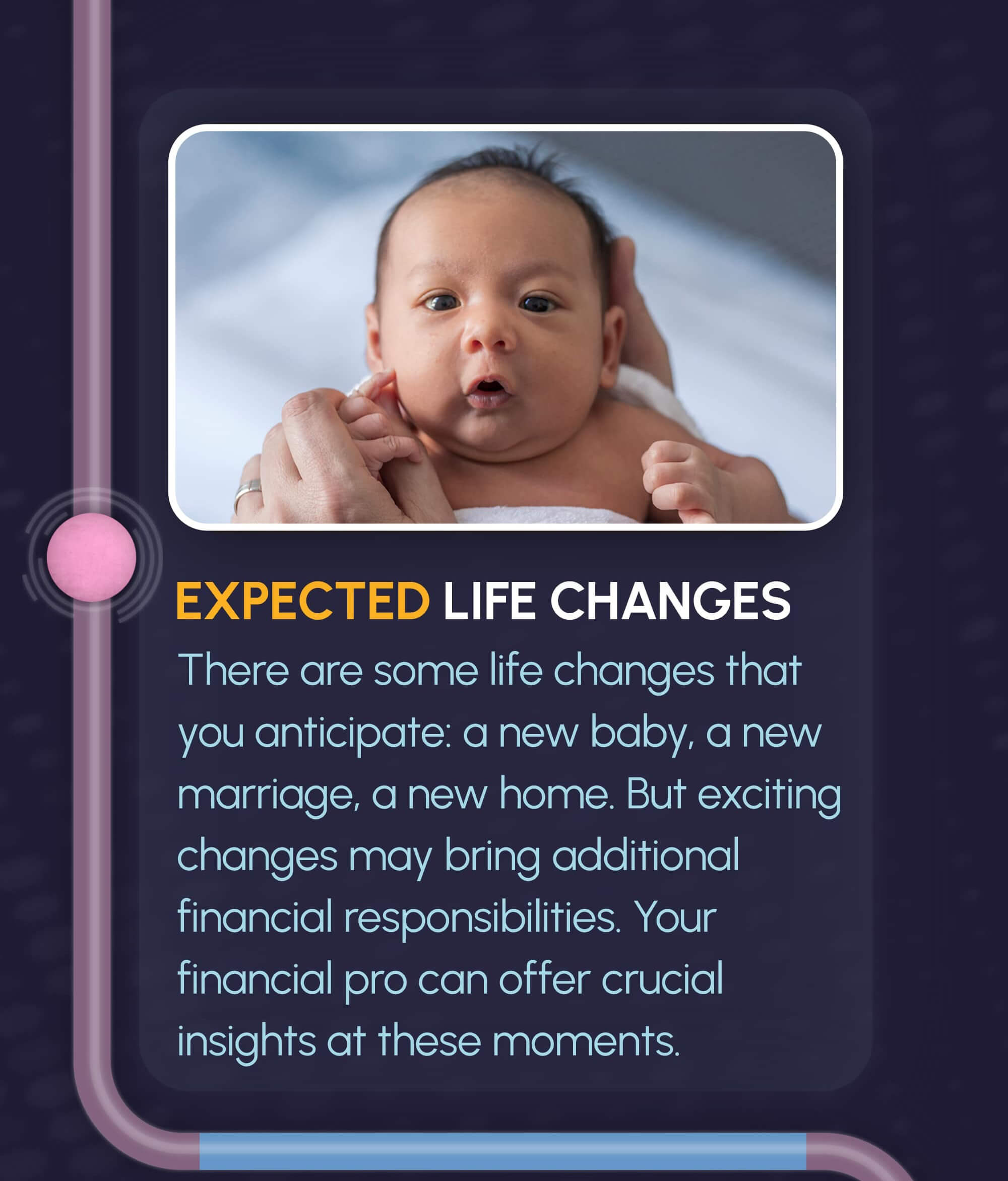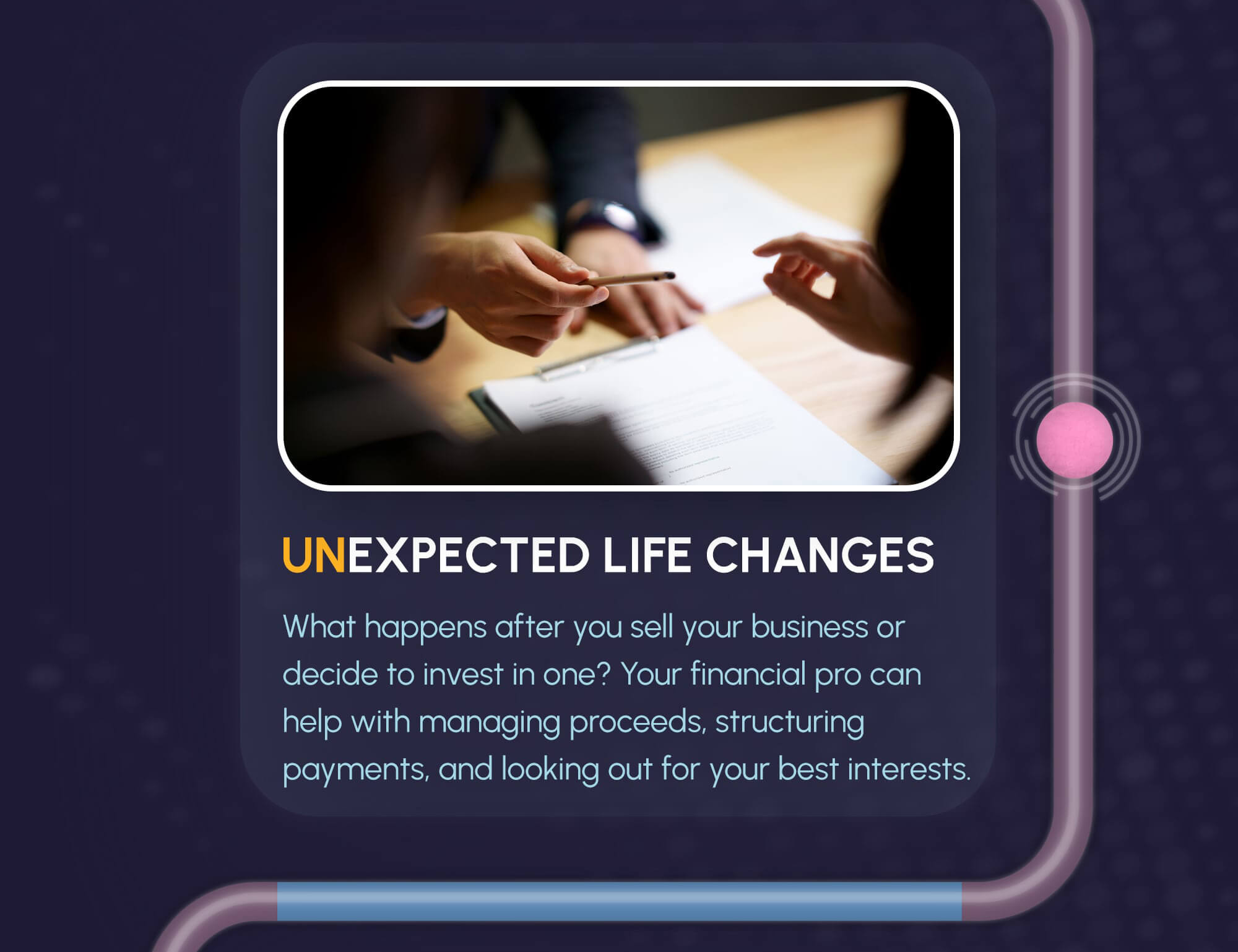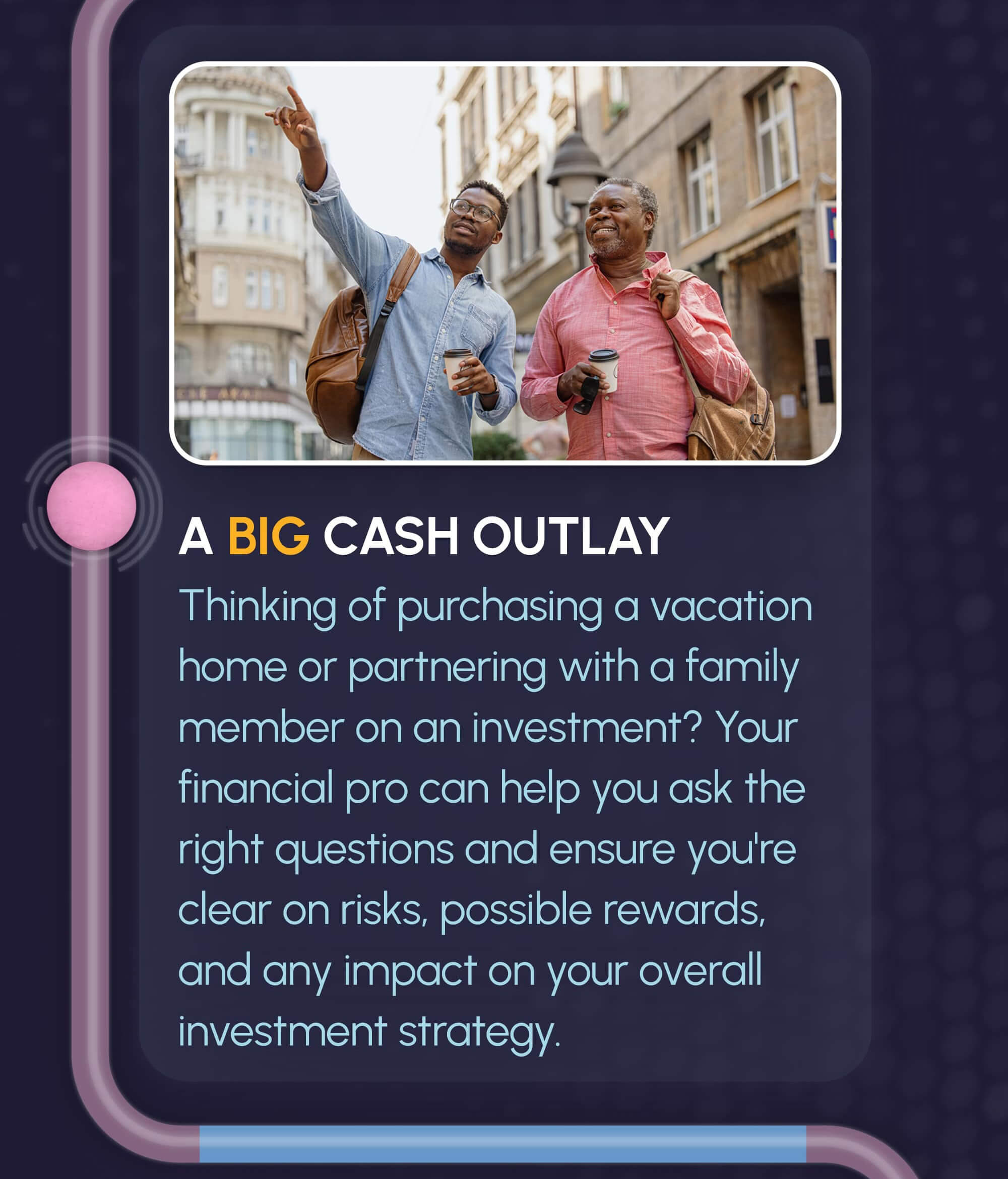 Related Content
You've made investments your whole life. Work with us to help make the most of them.
Consider how your assets are allocated and if that allocation is consistent with your time frame and risk tolerance.
Use this calculator to better see the potential impact of compound interest on an asset.