A Meal for All Generations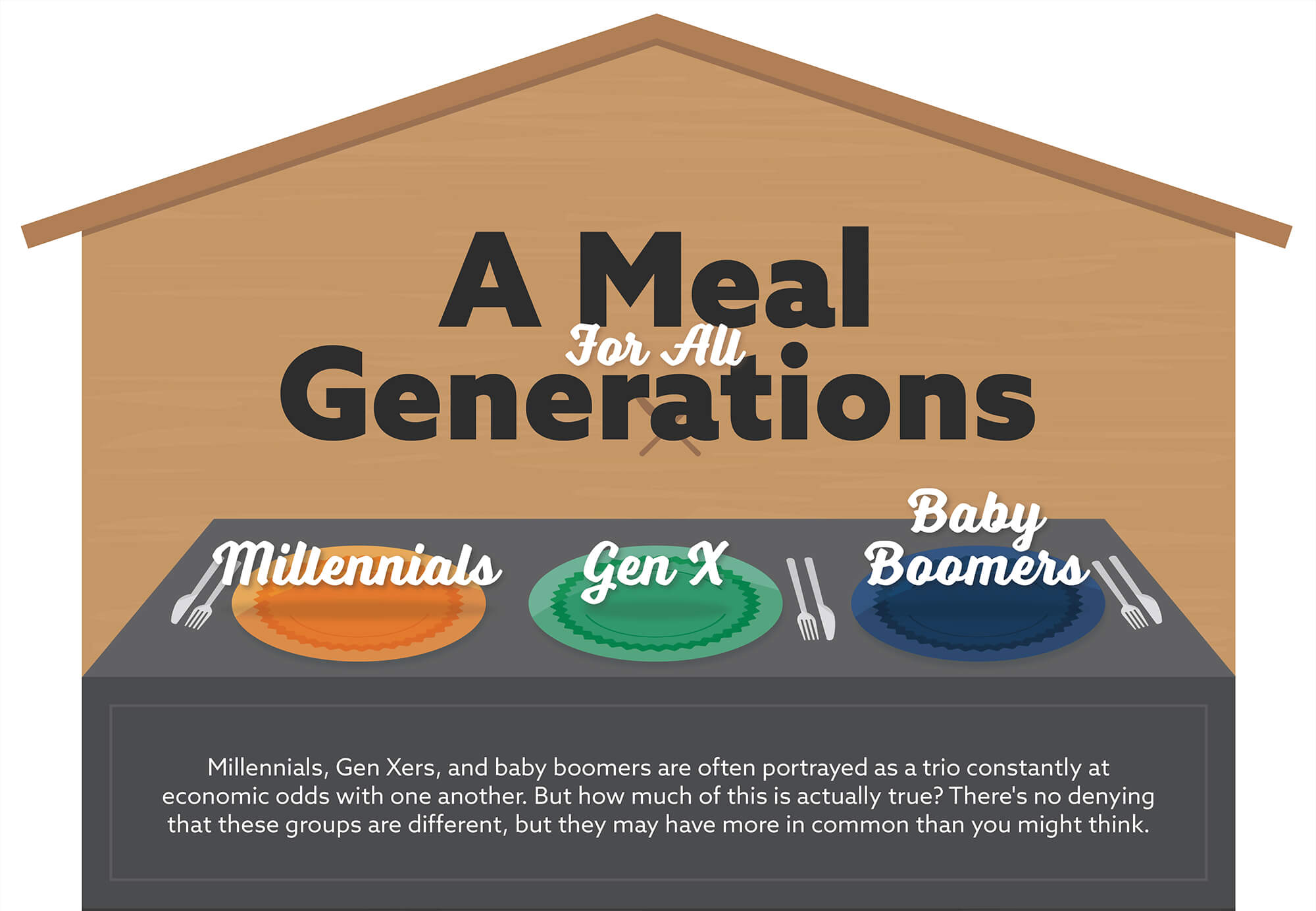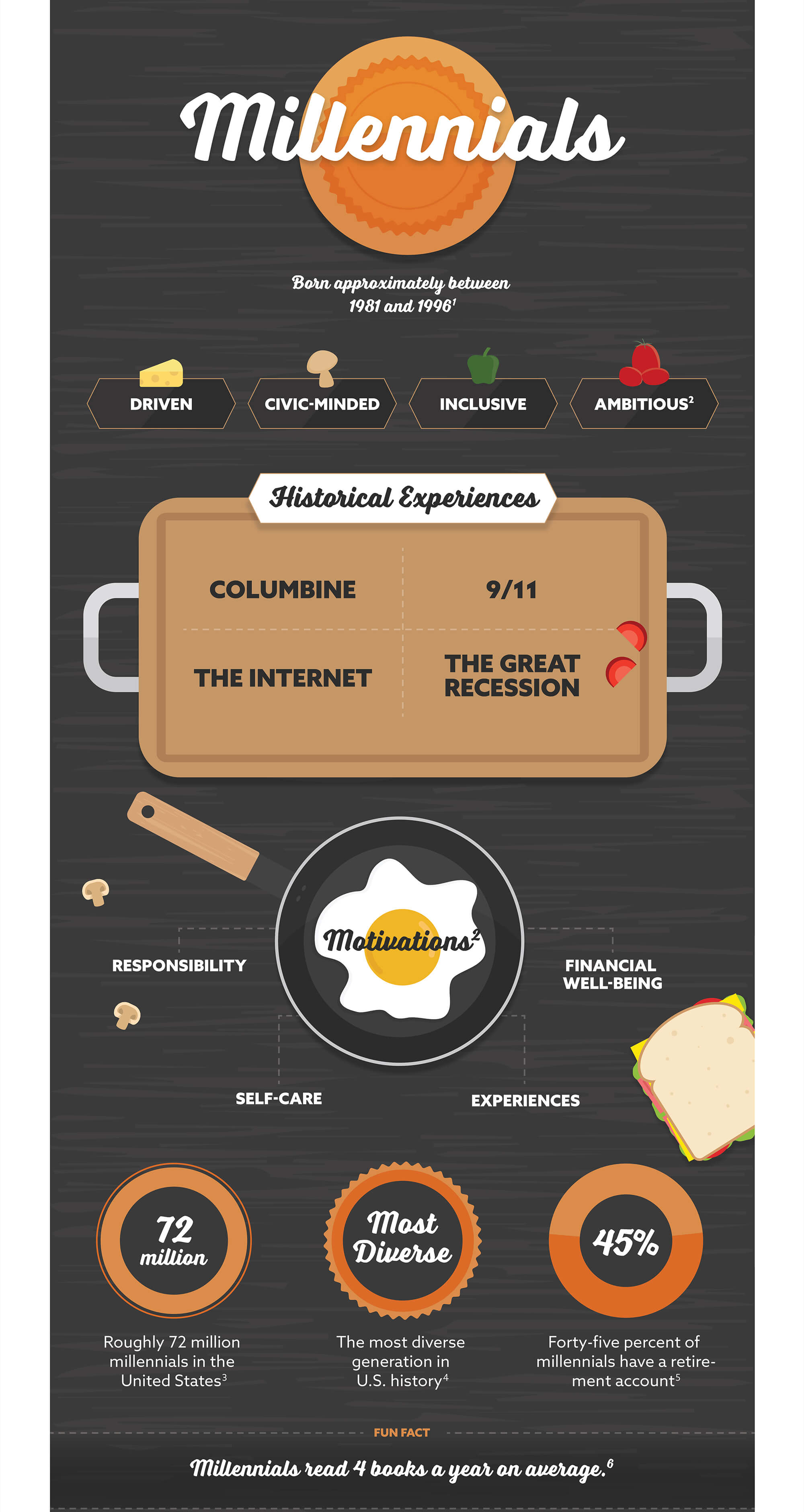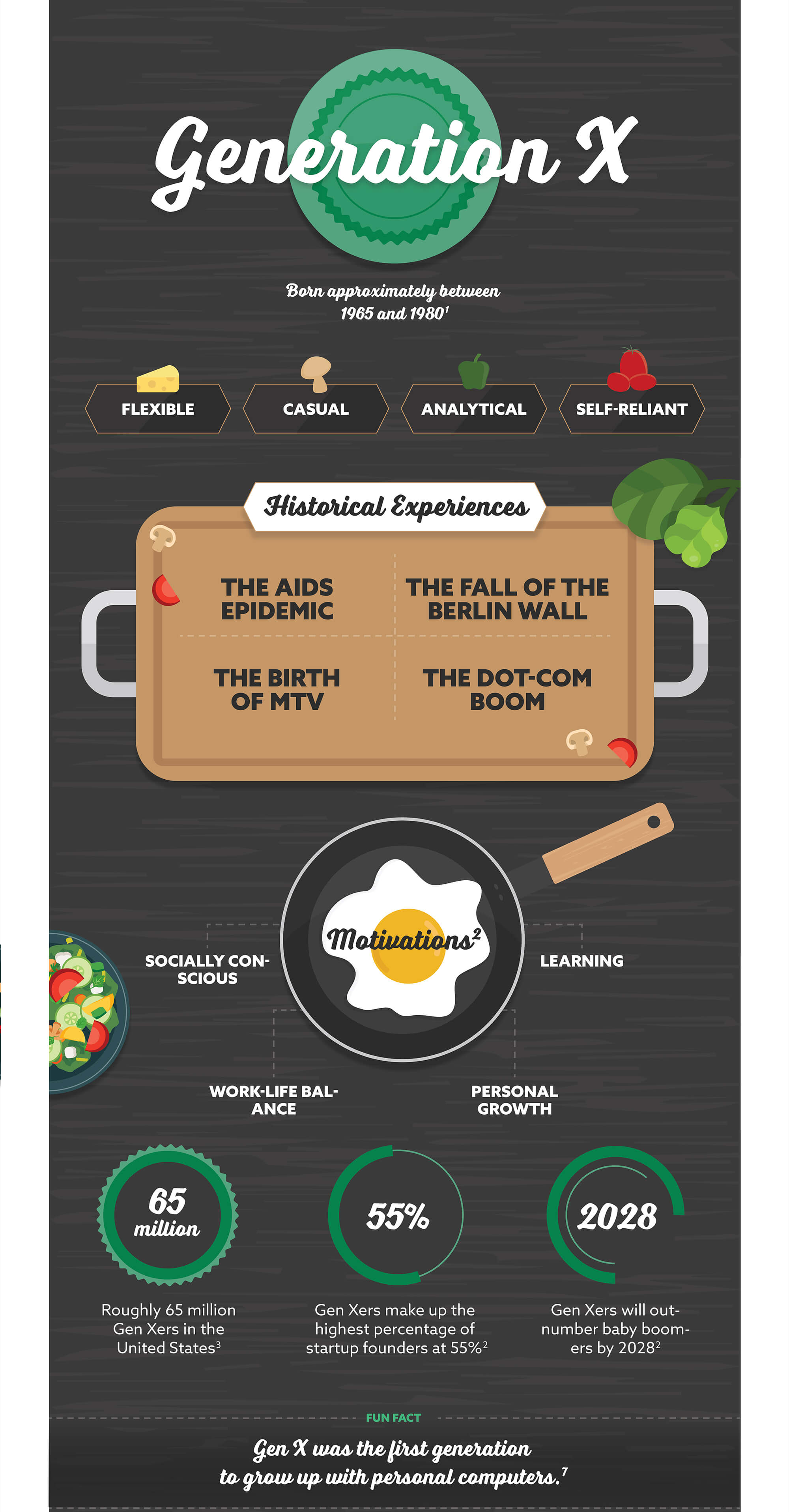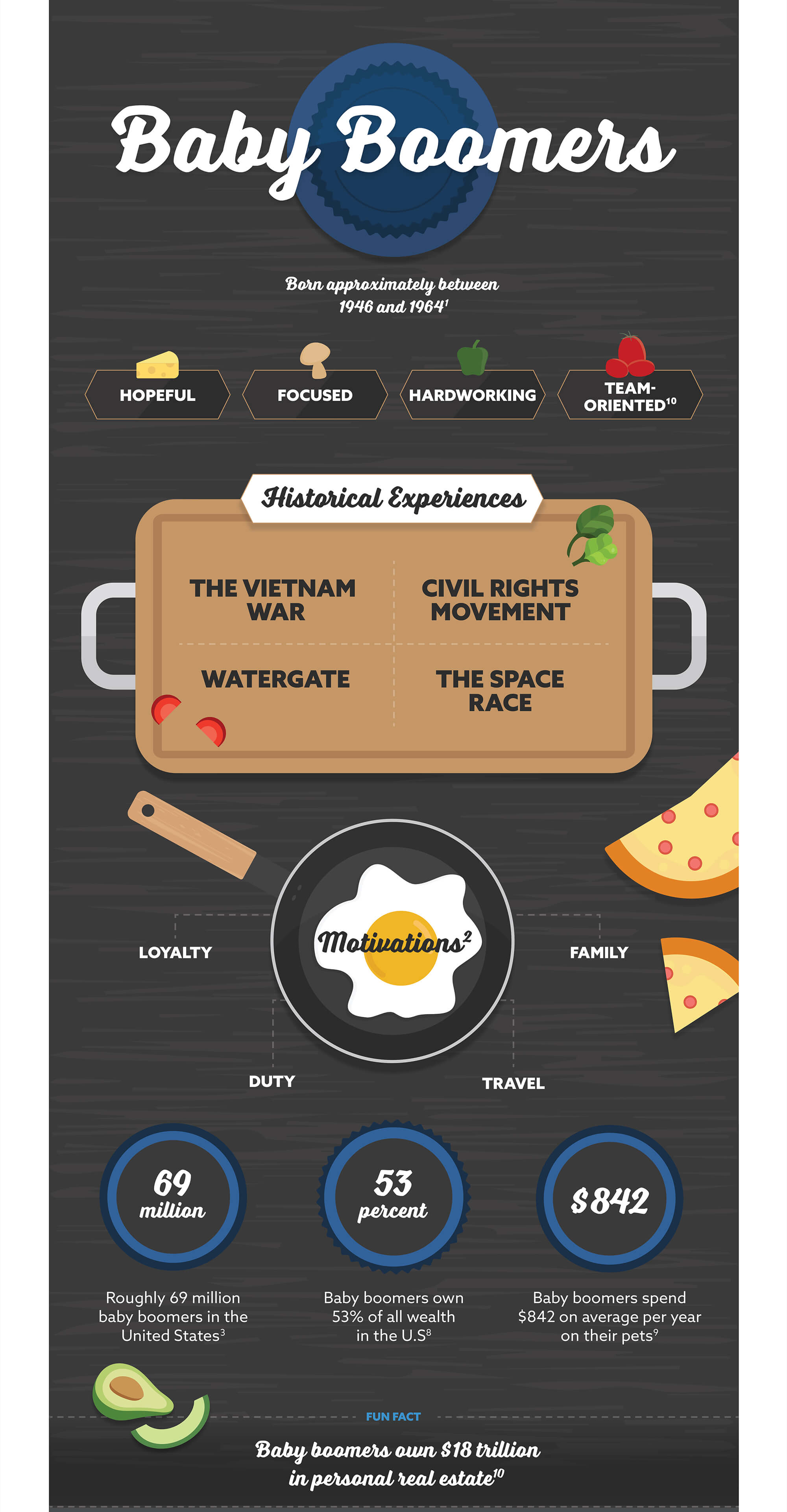 Related Content
How does your ideal retirement differ from reality, and what can we do to better align the two?
Probate can be a completely public process, or it can be managed to include as little information as possible.
Universal life insurance is permanent insurance with a flexible premium. Here's how it works.