Buying a Vacation Home? 5 Questions to Consider First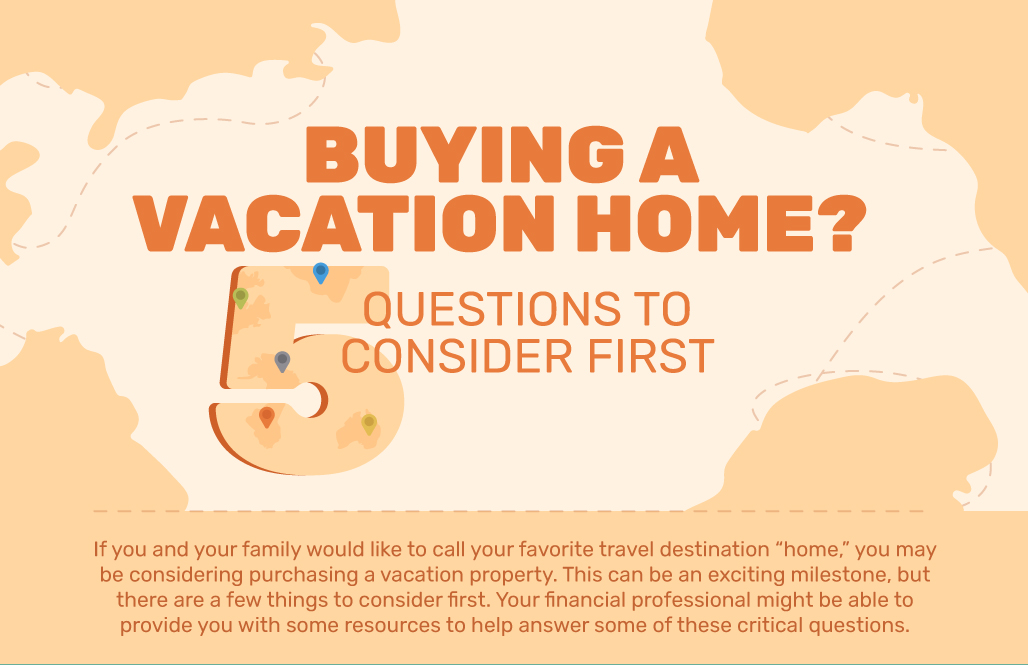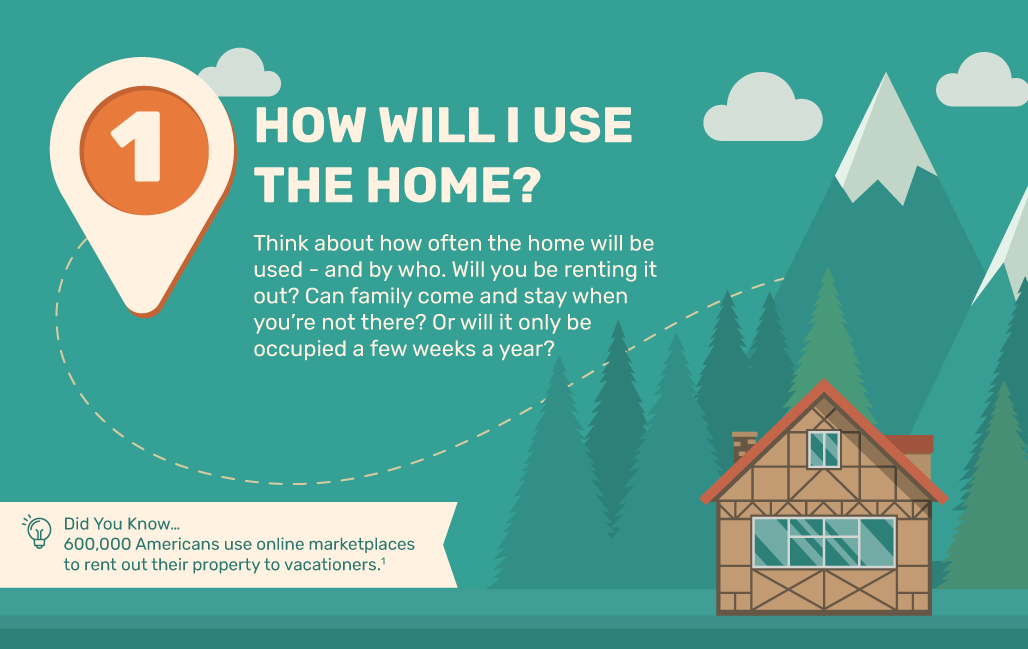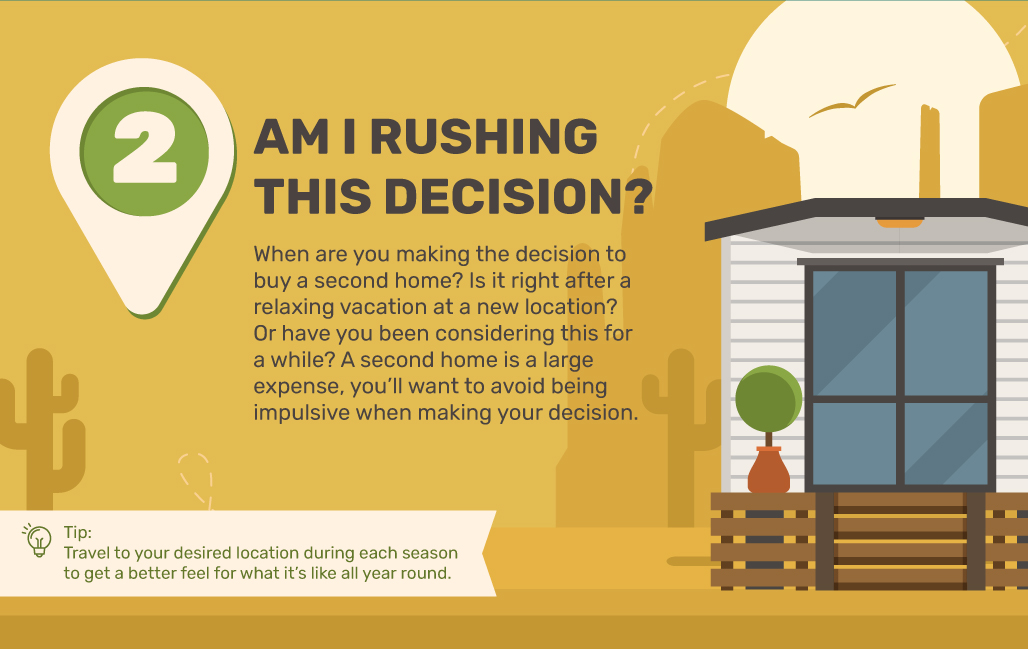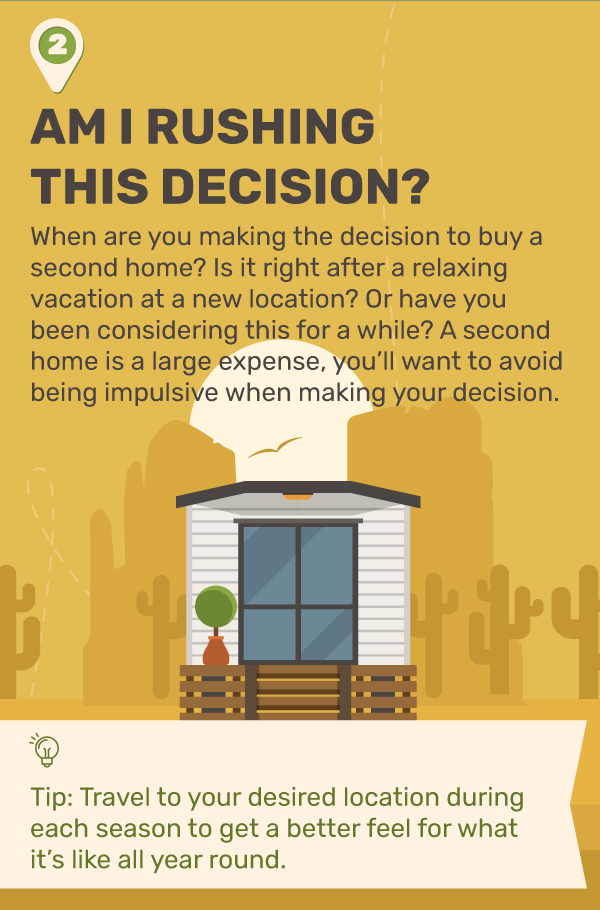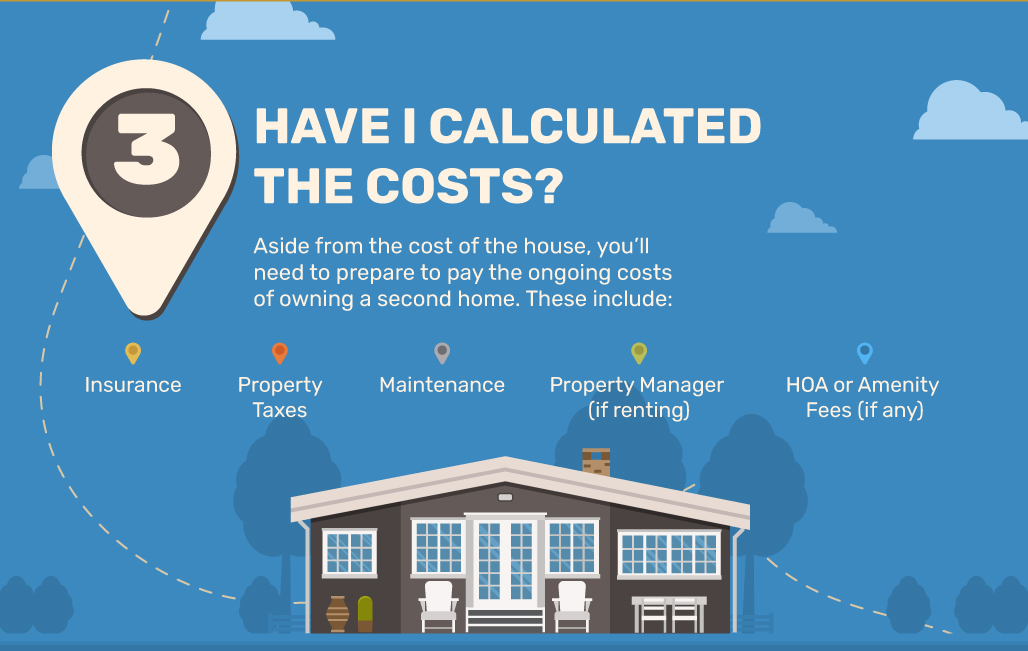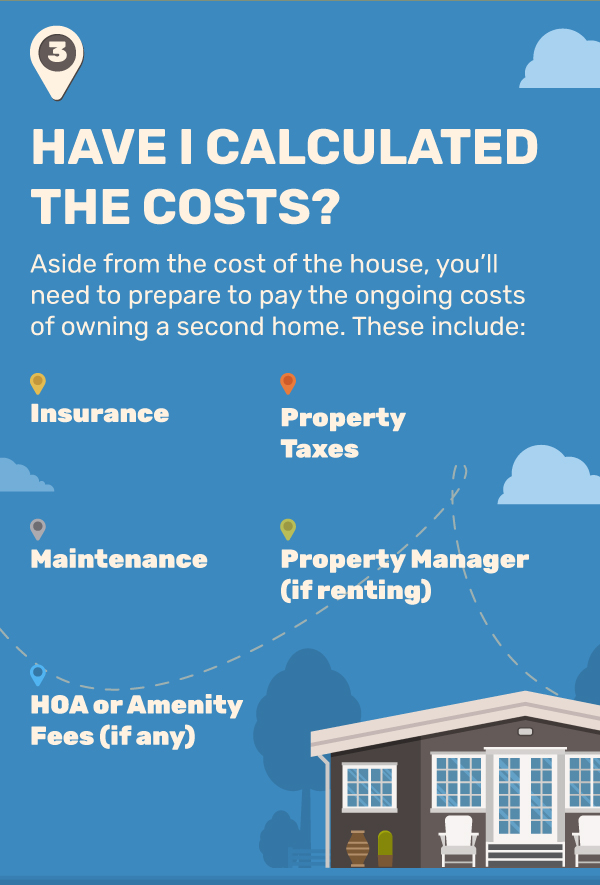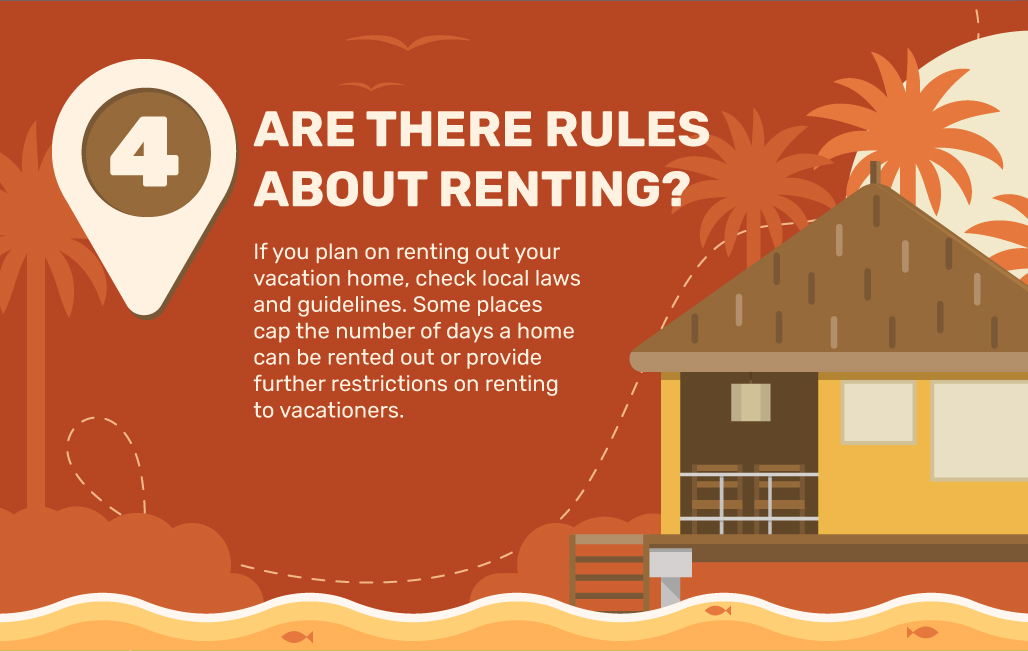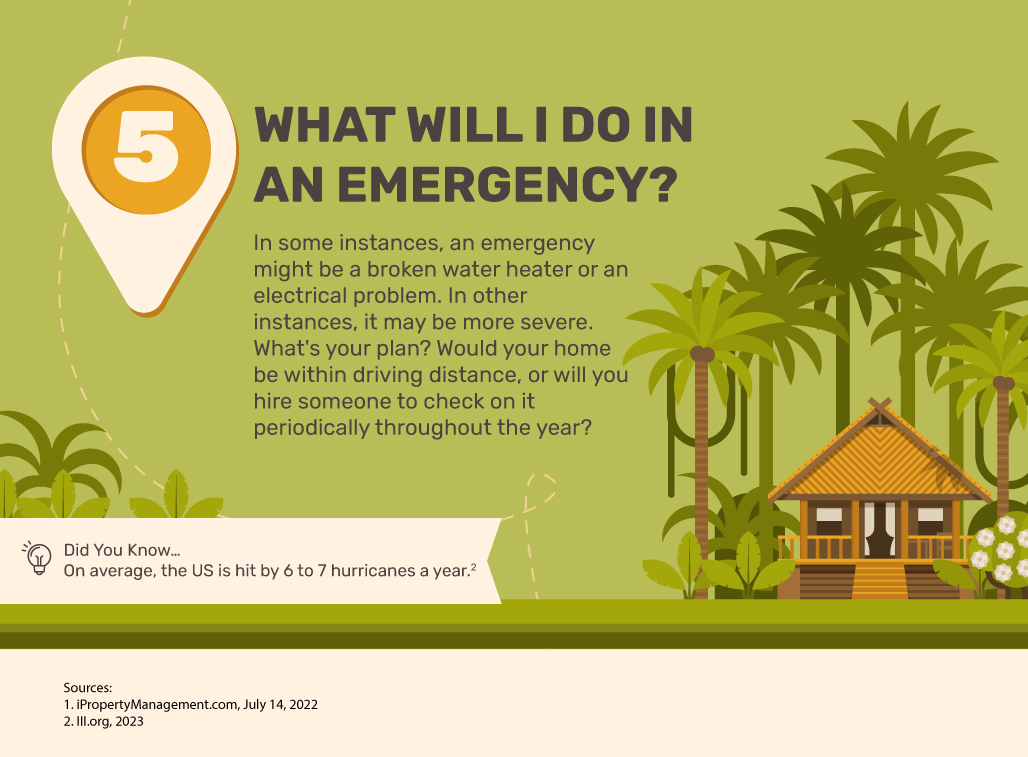 Related Content
Pundits go on and on about how "terrible" or "wonderful" annuities are, but they never talk about whether annuities are right.
If you died, what would happen to your email archives, social profiles and online accounts?
Loss of income from disability has the potential to cause financial hardship. Disability insurance can help.