Understanding the SECURE Act 2.0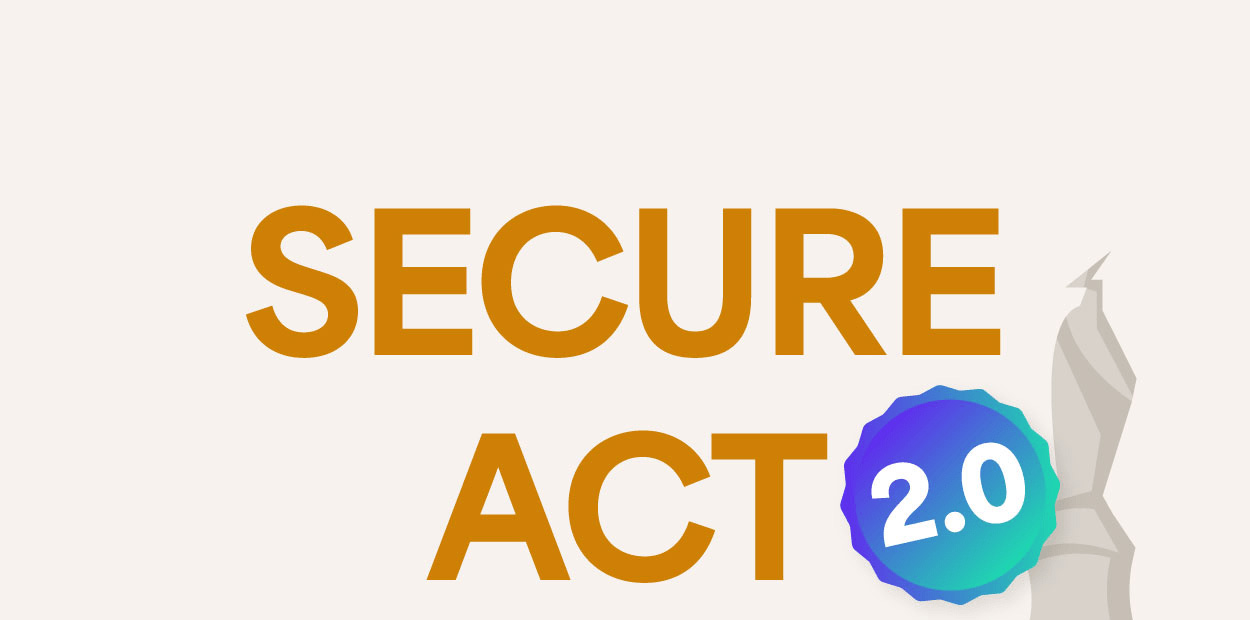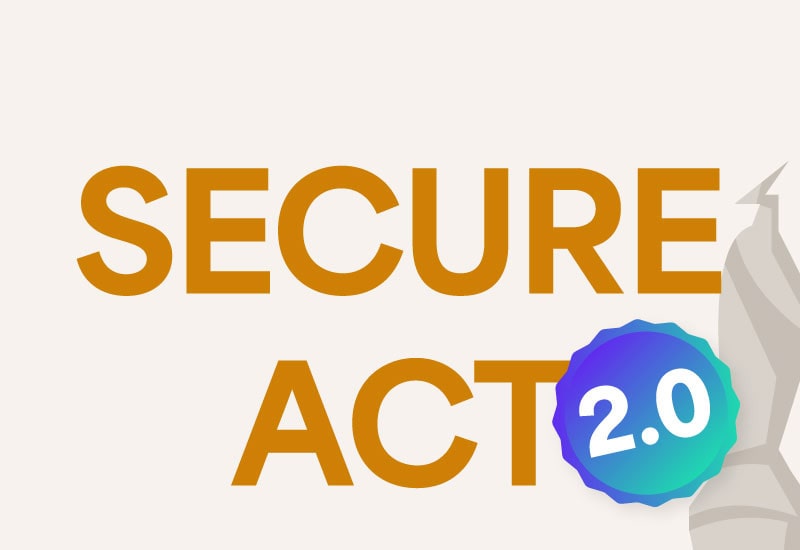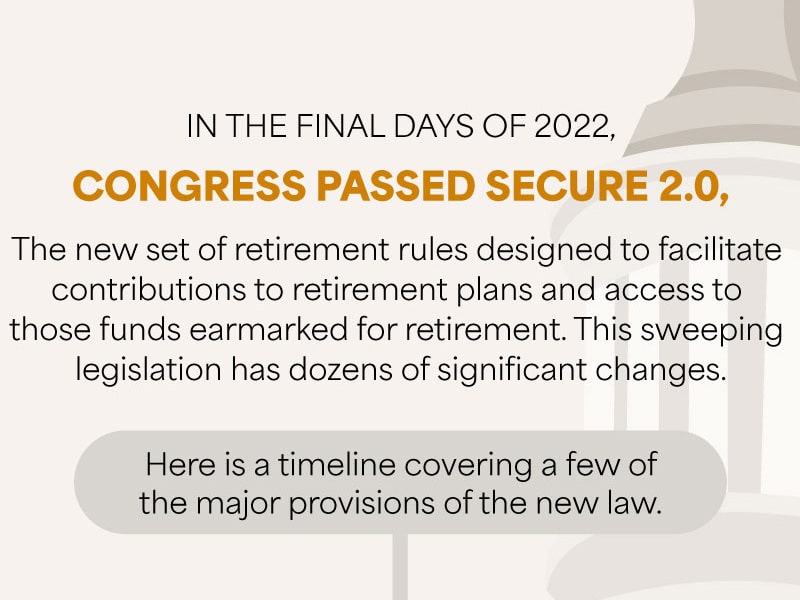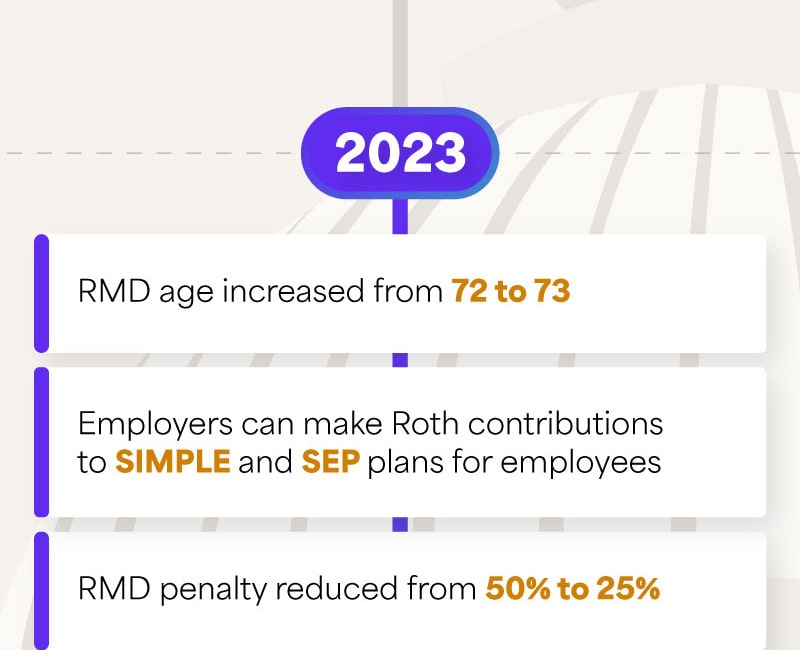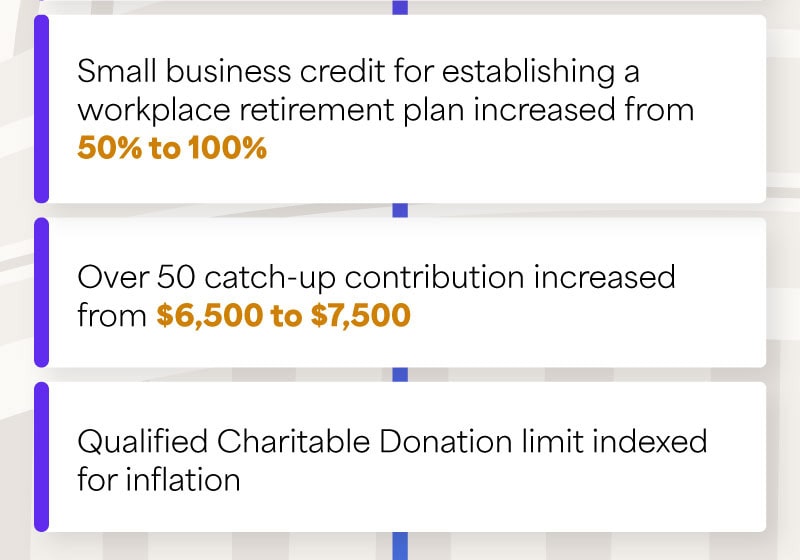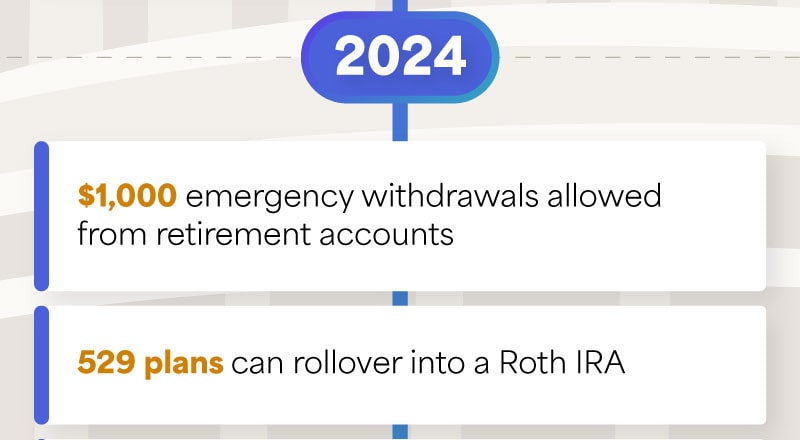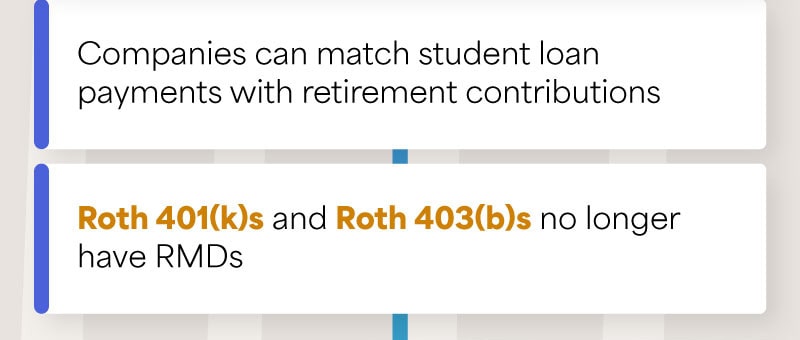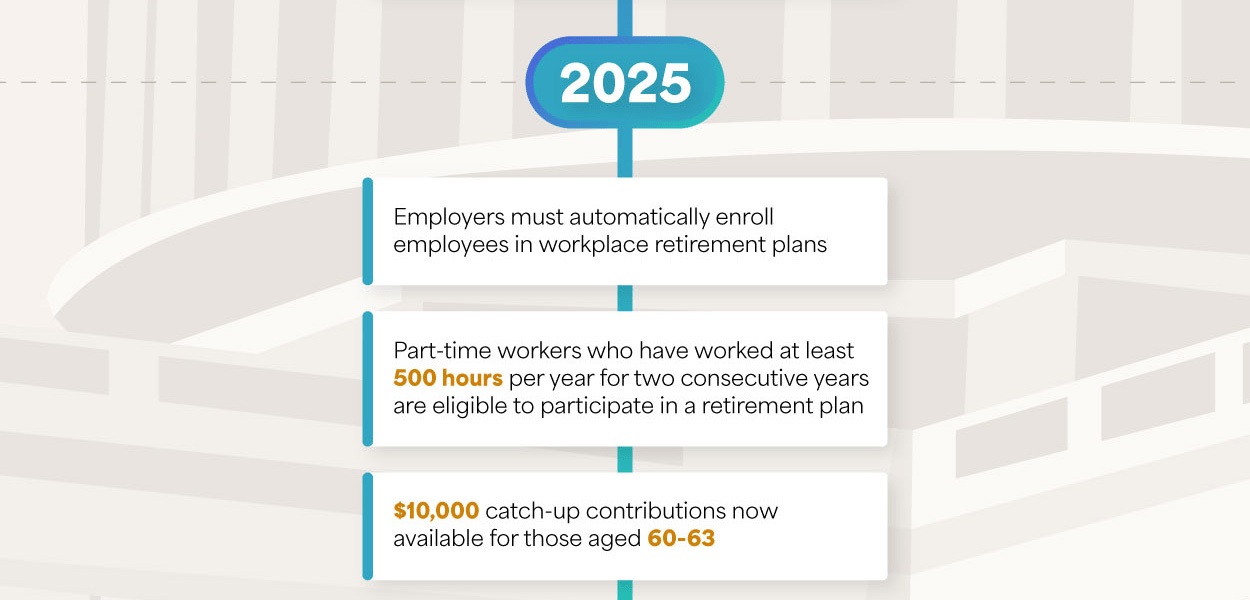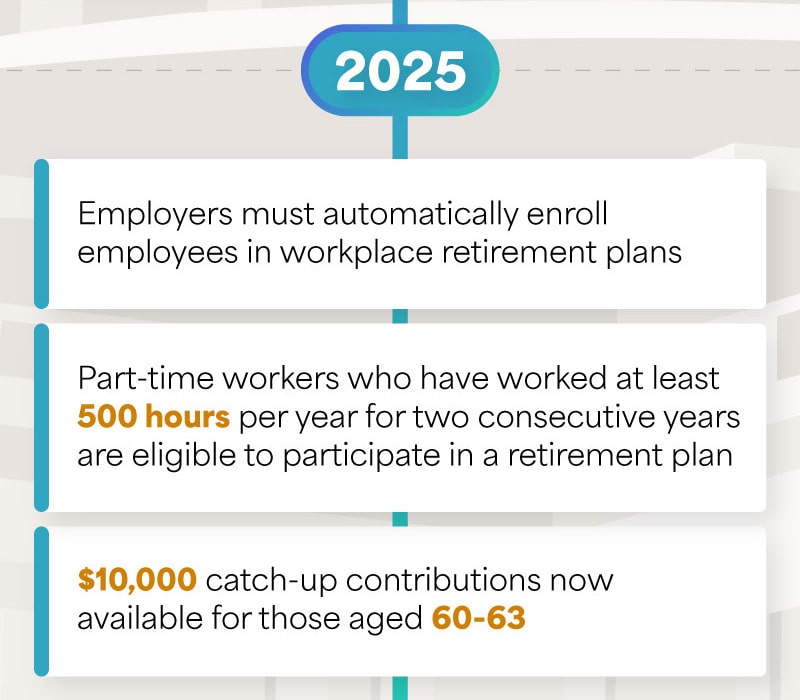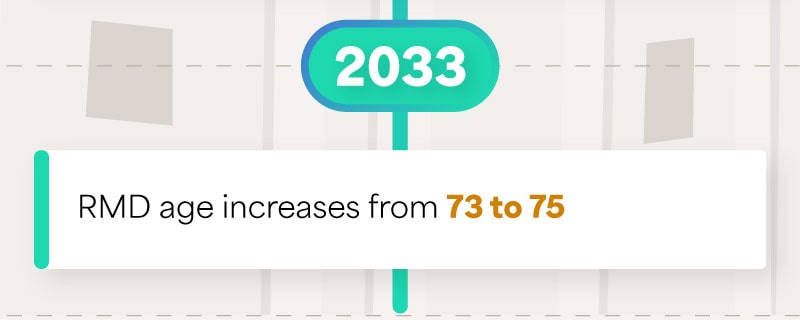 Related Content
When you take the time to learn more about how it works, you may be able to put the tax code to work for you.
Ready for retirement? Find out why many are considering encore careers and push your boundaries into something more, here.
Even low inflation rates can pose a threat to investment returns.